Monthly IPSC-Style Practical Pistol Matches (Canceled)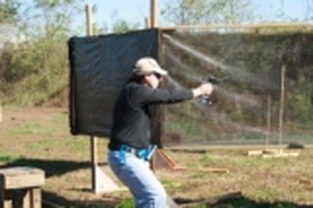 ---
Women's-only NRA Basic Pistol Class June 2012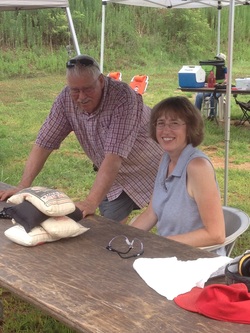 ---
Deer Processing Class
November 13, 2011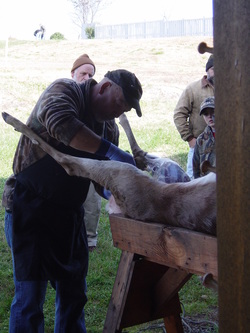 ---
Cedar Mountain 4-H Shooting Sports Club Excels
in Recent Competitions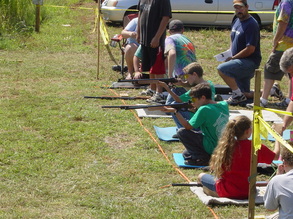 ---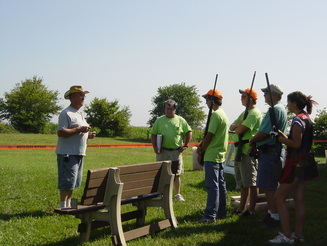 ---
Virginia Hunter Education Youth Challenge
April 29 - May 1, 2011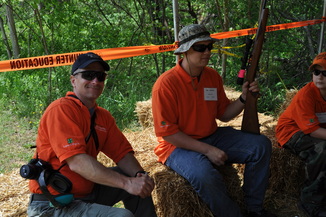 ---
Sporting Clays Fundraiser A Success !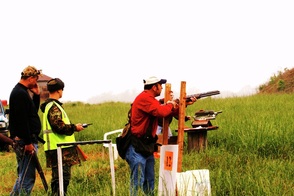 The 2011 CMYI Sporting Clays Fundraiser Event on Saturday, May 14 was a rousing success. After a week-long weather forecast of rain and thunderstorms the skies were clear! Shooters started arriving around 9:30 am and shooting was continuous until 2:00 pm. All of the attendees were very pleased with the course and many of them elected to shoot more than one round.
---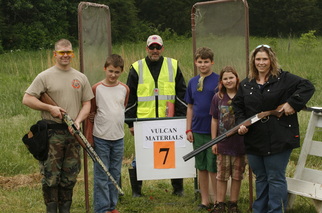 We want to thank all of the companies and individuals who attended the event. We also want to thank those who chose to be station sponsors and/or provided donations to the Cedar Mountain Youths organization. Your generosity will help immensely in providing safety training, shooting, and outdoor experience opportunities to the young people that we work with. Thank you!
---
Hunter Education Classes
Archery and Rifle Instruction:
Tree Stand Safety:
Muzzleloader Basics and Demonstration:
Survival Skills Trail:
Hunter Safety Trail:
Conservation Police Officer Visit:
Shotgun Practice and Instruction:
Gun Care and Cleaning:
Graduation!
A Few of Our Dedicated Volunteers:
4-H Shooting Sports Club
Rifle Practice
Our Facilities
Skeet Range and Shooting